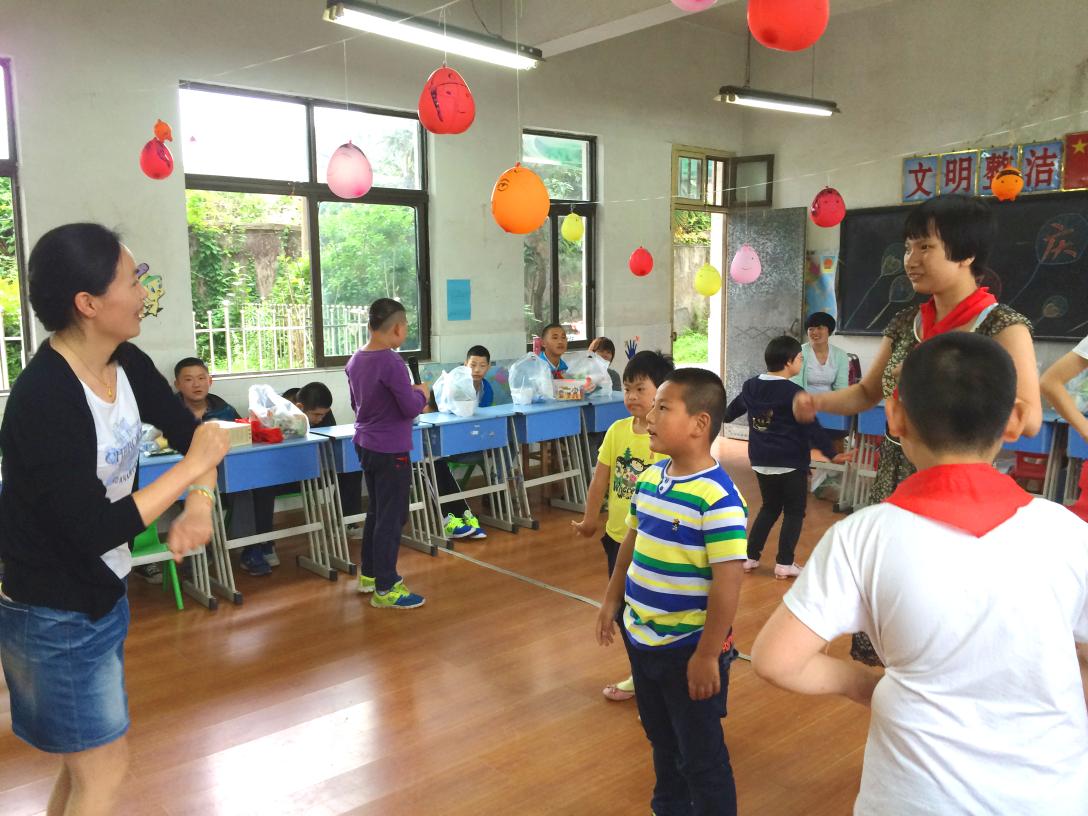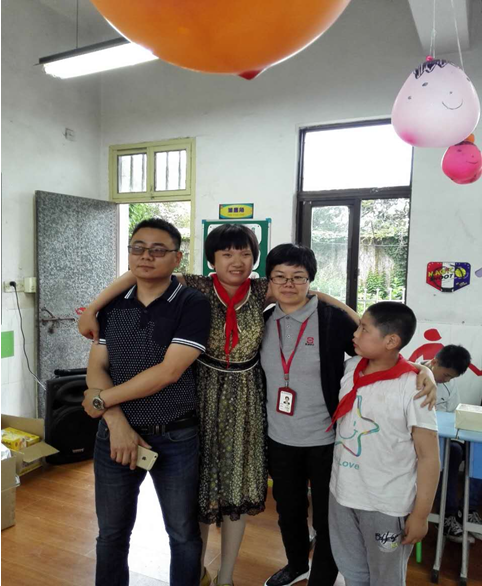 SCCPC sent some presents to the kids in Xu Guan Mentally Retarded School on this year's children's day to help them spend this day just as normal kids.
We had a great time with those kids by talking to them and playing games with them. Every kid was very happy for our companionship and encouragement. The care from the society can help them grow in a healthy environment.
Some kids shared their happiness by singing and dancing which were very impressive.
Love is always with hope. Our care warms each kid's heart and let them spend their day happily.